Newsroom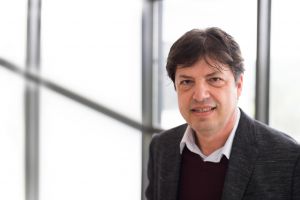 04.06.2021
Management/Administration
Charalambos Makridakis, Professor of Numerical Analysis at the University of Crete and Professor of Mathematics at the University of Sussex, was re-elected Director of the Institute of Applied and Computational Mathematics of FORTH, on June 3, 2021.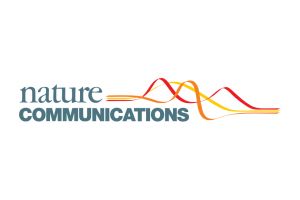 26.05.2021
Aging, Cancer, Disease, DNA, Genetics, Proteins, Publication
Research carried out at the Institute of Molecular Biology and Biotechnology-FORTH and published today in Nature Communications provides evidence that the XAB2 protein functionally links persistent DNA damage with the core spliceosome and the processing of R-loops, highlighting the functional links between genome maintenance and the splicing machinery in development or disease.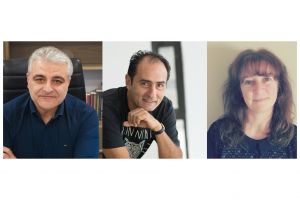 19.05.2021
Biology & Biotechnology, Disease, Funding, Genetics, Parkinson's Disease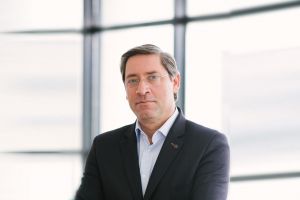 18.05.2021
Management/Administration
Dr. Dimitris Plexousakis, Professor of Computer Science at the University of Crete and Head of the Information Systems Laboratory (ISL) of the Institute of Computer Science (ICS), was re-elected Director of the Institute on May 18, 2021. His official appointment is expected in the next few weeks.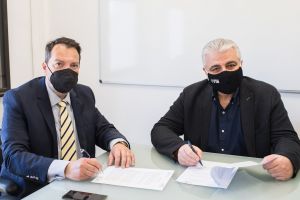 18.05.2021
Collaboration, Energy, Environment, Pollution, Security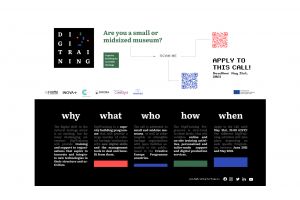 26.04.2021
Cultural Heritage, Digitality, Education/Training, Information & Communication Technologies
The Institute of Computer Science of the Foundation for Research and Technology-Hellas (FORTH) offers museums and cultural heritage organizations the opportunity to acquire the required digital knowledge, and make use of the modern digital tools in order to display their exhibits.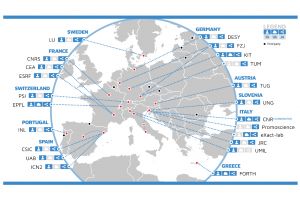 22.04.2021
Funding, Nanoscience/Nanotechnology, Research Infrastructures
The European Commission has recently decided the continuation of the European Nanotechnology Research Infrastructure NFFA-Europe (2015-2021) by the NFFA-Europe Pilot (NEP, 2021-2025), with a budget of 15M€. NEP constitutes an expanded network of European Nanotechnology research facilities from 10 countries, which have a high impact on the way Nanoscience is promoted in Europe. The Institute of Electronic Structure and Laser (IESL) of FORTH is a founding member of NFFA and acts as the leader of the joint research activities of the consortium.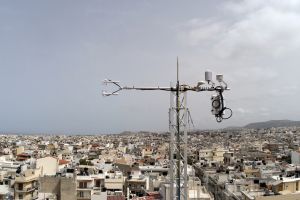 21.04.2021
Aerosols, Carbon dioxide, Climate, Covid-19, Environment
The research is carried out by the Remote Sensing Laboratory of FORTH operating the Flux Towers and processing the valuable data extracted.
12.04.2021
Astrophysics, Observatory
On April 12, 1986, members of the academic community of the University of Crete and FORTH, along with government representatives, officials and many people from all over Crete, met at a peak of Psiloritis, 20 km from the historic Municipality of Anogia, to celebrate a unique event: the inauguration of the Skinakas Observatory and the formal commencement of operation of its first telescope, with a 30cm diameter mirror.
Total:
677
| Displaying 121 - 130
Page:
1
....
9
10
11
12
13
14
15
16
17
....
68
|
< Prev
Next >