Newsroom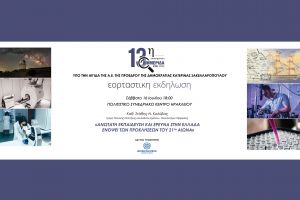 11.07.2022
Conference, Exhibition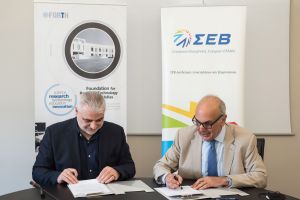 08.07.2022
Collaboration, Industry, Management/Administration, Visits
The goal is to deepen cooperation and systematically support the commercial and business exploitation of research results and scientific knowledge.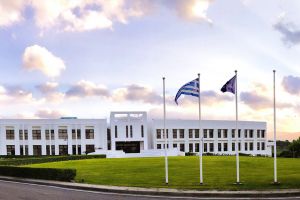 23.06.2022
Biosciences, Cancer, Disease, Health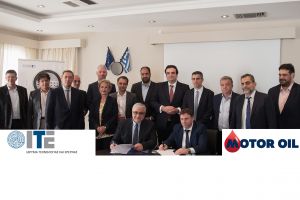 20.06.2022
Industry, Visits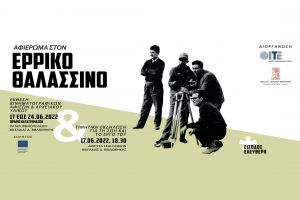 17.06.2022 - 24.06.2022 | 18:00
History/Culture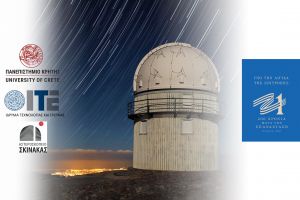 14.06.2022
Observatory, Visits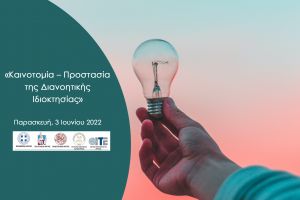 03.06.2022 | 11:00
Education/Training, Startup, Workshop/Seminar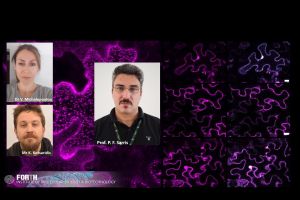 01.06.2022
Agriculture, Biosciences, Cells, effectors, host susceptibility, Nature, pathogen, Proteins, virulence
In nature, there is a constant evolutionary battle between microbes and their hosts, during which, many bacteria secrete specific proteins into the host's cells, aiming to alter its physiology, while increasing pestiferous activity.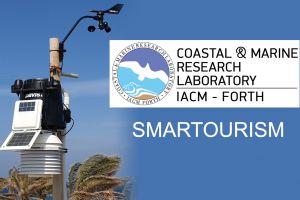 18.05.2022 | 17:30
Climate, Environment, Workshop/Seminar
Open Conference for the presentation of the results of the research project SMARTOURISM is organized on Wednesday, May 18, 2022 at 17:30, at the Amirandes Hotel in Gouves, by the Coastal and Marine Research Laboratory of the Institute of Computational Mathematics of FORTH.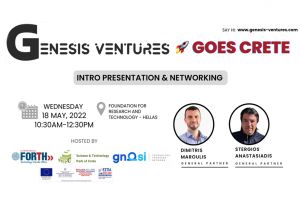 Total:
721
| Displaying 81 - 90
Page:
1
....
5
6
7
8
9
10
11
12
13
|
< Prev
Next >