Newsroom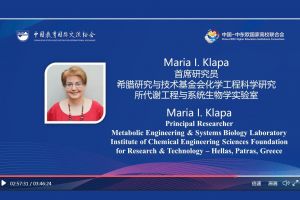 06.12.2021
The 7th meeting of China-CEEC Higher Education Institutions Consortium entitled «Promoting the Sustainable Development of Education Cooperation between China and Central & Eastern European Countries» took place on December 2, 2021.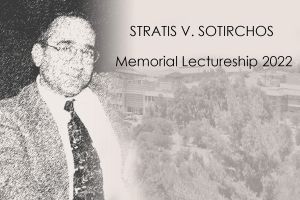 30.11.2021
Award
FORTH/ICE-HT (www.iceht.forth.gr) has created the "Stratis V. Sotirchos Lectureship" to honor the memory of one of its most distinguished Researchers, Professor Stratis V. Sotirchos. This Award is supported by the "Stratis V. Sotirchos Trust Fund", which has been created from donations by friends and colleagues.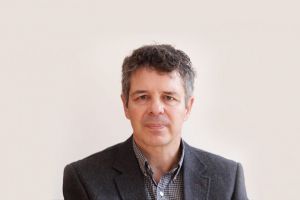 23.11.2021
Ranking
The director of the Institute of Molecular Biology and Biotechnology of the Foundation for Research and Technology-Hellas, has been named as one of the most cited researchers worldwide, according to this year's "Highly Cited Researchers" list from Clarivate, based on the widely recognised Web of Science database.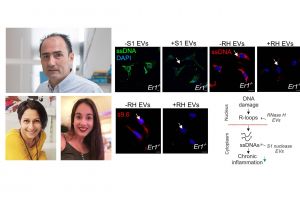 22.11.2021
Aging, Biology & Biotechnology, Cells, DNA, Health, Publication
Research carried out at the Institute of Molecular Biology and Biotechnology (IMBB) of FORTH, provides evidence that persistent DNA damage triggers an exosome-based, metabolic reprogramming that leads to chronic inflammation and tissue pathology in DNA repair-deficient progeroid syndromes and likely also during aging.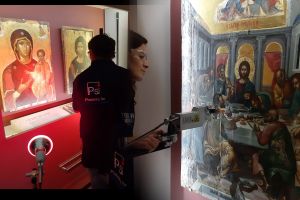 19.11.2021
Cultural Heritage, History/Culture, Laser
The Institute of Electronic Structure and Laser of FORTH (IESL-FORTH) is attempting to shed light on unknown aspects of the exquisite art of Michael Damaskenos by performing an in-situ analytical campaign at the Museum of St. Catherine in Heraklion, Crete.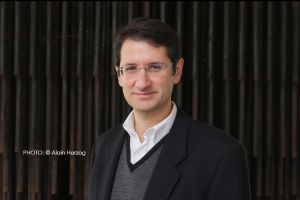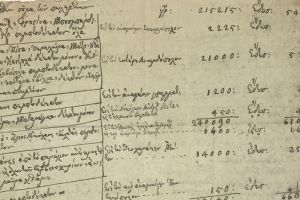 15.11.2021 | 18:00
Agriculture, Economy, History/Culture, Society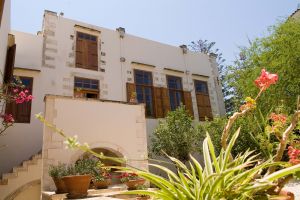 15.11.2021 | 16.00-18.00
History/Culture, Workshop/Seminar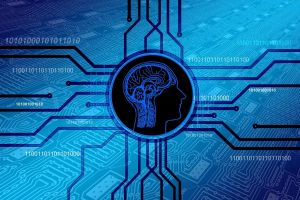 08.11.2021 | 15:00 - 20:30
Biosciences, Health, Information & Communication Technologies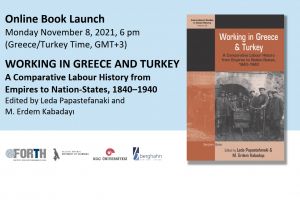 08.11.2021 | 18:00
Book, History/Culture
Total:
692
| Displaying 91 - 100
Page:
1
....
6
7
8
9
10
11
12
13
14
|
< Prev
Next >