Newsroom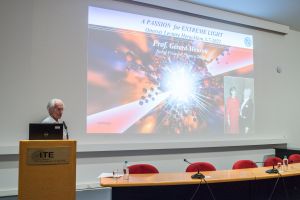 03.07.2023
Education/Training, Laser, Lecture, Workshop/Seminar
29.06.2023
Astrophysics, Observatory, Publication
The European Pulsar Timing Array joins teams worldwide in announcing compelling evidence for gravitational wave signals of Cosmological origin.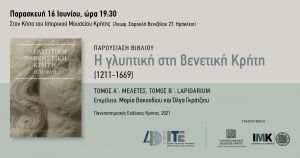 16.06.2023 | 19:30
Cultural Heritage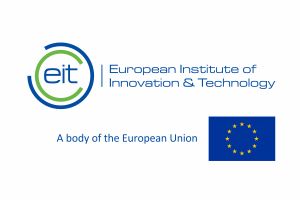 15.06.2023
Management/Administration
The Foundation for Research & Technology-Hellas hosted, in Heraklion, the 77th meeting of the EIT Board of Directors, which took place for the first time in Greece.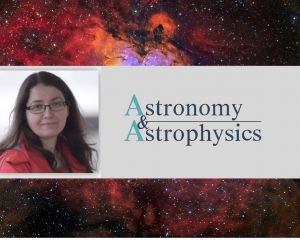 02.06.2023
Astrophysics, Observatory
This highly competitive position reflects on the international recognition of Prof. Pavlidou and the overall quality of astrophysics in the Univ. of Crete - FORTH academic ecosystem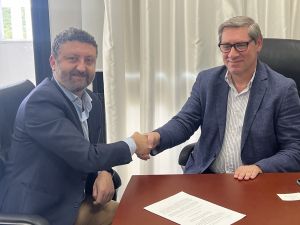 17.05.2023
Digitality, Information & Communication Technologies, Society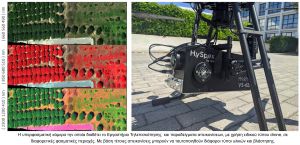 16.05.2023
The Remote Sensing Lab (http://rslab.gr) of the Institute of Applied and Computational Mathematics of FORTH, organized the International Conference "Joint Urban and Remote Sensing Event - JURSE2023" (http://jurse2023.org), from 17 to 19 May 2023.

15.05.2023
Astrophysics, Observatory, Publication
Polarization of light can provide unique information about the underlying processes in astrophysical systems" said Yannis Liodakis, lead author of the study, astronomer at FINCA and alumnus of the University of Crete
Total:
721
| Displaying 21 - 30
Page:
1
2
3
4
5
6
7
8
9
|
< Prev
Next >