Events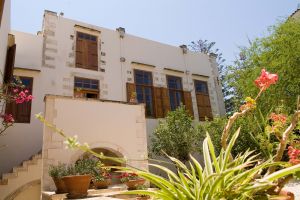 15.11.2021 | 16.00-18.00
History/Culture, Workshop/Seminar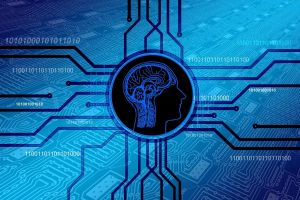 08.11.2021 | 15:00 - 20:30
Biosciences, Health, Information & Communication Technologies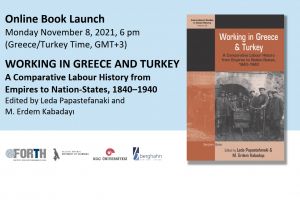 08.11.2021 | 18:00
Book, History/Culture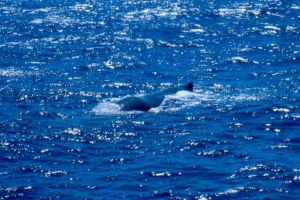 04.11.2021 | 16:00 - 19:30
Atmosphere, Climate, Health, Pollution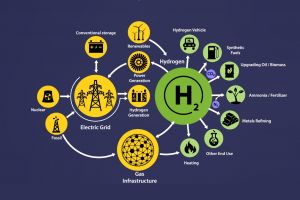 27.10.2021 | 10:30 - 15:30
Energy, Pollution, Sustainability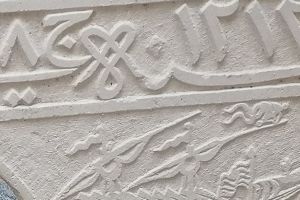 13.10.2021 | 20:30
History/Culture, Lecture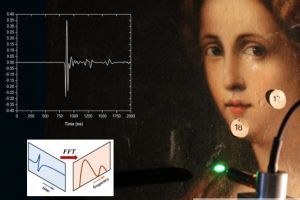 01.10.2021
Cultural Heritage, History/Culture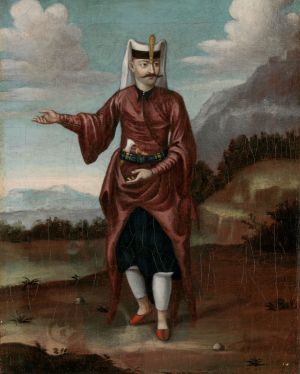 10.09.2021 | 19:00
History/Culture, Lecture
The lecture is part of a series launched in collaboration with the Institute for Mediterranean Studies-FORTH and the Institute of European Studies of the University of California, Berkeley for the research in history undertaken in both establishments to enhance communication, knowledge and exchange of ideas. This lecture is also co-organized by the Ottoman and Turkish Studies Association (OTSA). This is one of four ERC projects carried out by the research groups of IMS-FORTH.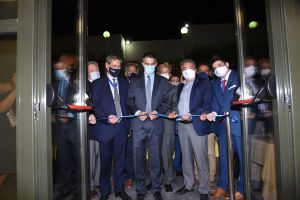 26.07.2021
Artificial intelligence, Biosciences, Health, Information & Communication Technologies
The inauguration of the Hybrid Molecular Imaging Unit of the Institute of Computer Science (ICS) of FORTH took place on Friday, July 23, 2021 at 19:30, at the facilities of FORTH in Heraklion, Crete.
Total:
49
| Displaying 31 - 40
Page:
1
2
3
4
5
|
< Prev
Next >