Announcements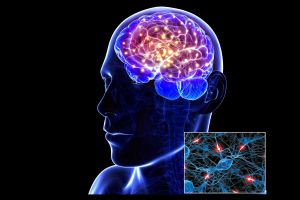 26.01.2022
Aging, Alzheimer's disease, Biosciences, Disease, Health, Neurons, Parkinson's Disease
An online Presentation Day on the Actions of the National Precision Medicine Network for Neurodegenerative Diseases was successfully held on Monday, January 24, 2022.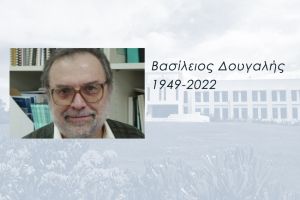 02.01.2022
With great sadness, FORTH announces the loss of Vassilis Dougalis, Distinguished Member, former President and Vice President of FORTH, and former Director of the Institute of Applied and Computational Mathematics, who passed away on January 1st, 2022, after a heroic battle with cancer.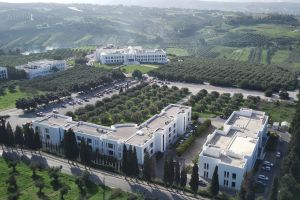 08.12.2021
Chemical Engineering, Energy, Environment
Τhe Institute of Petroleum Research (IPR) of the Foundation for Research and Technology – Hellas (FORTH), founded in 2019 in Chania, is hereinafter renamed to Institute of Geoenergy (IG/FORTH) according to article 76 of Law 4864 /2021, published on 2-12-2021.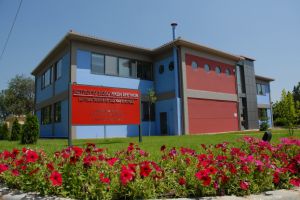 06.12.2021
FORTH's 9th Institute, the Biomedical Research Institute (BRI) based in Ioannina, was re-established, following an amendment by the Ministry of Development and Investments and the adoption of a relevant provision of law, on November 30, 2021.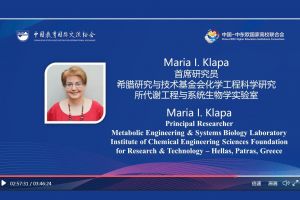 06.12.2021
The 7th meeting of China-CEEC Higher Education Institutions Consortium entitled «Promoting the Sustainable Development of Education Cooperation between China and Central & Eastern European Countries» took place on December 2, 2021.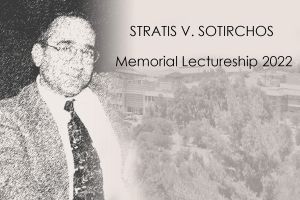 30.11.2021
Award
FORTH/ICE-HT (www.iceht.forth.gr) has created the "Stratis V. Sotirchos Lectureship" to honor the memory of one of its most distinguished Researchers, Professor Stratis V. Sotirchos. This Award is supported by the "Stratis V. Sotirchos Trust Fund", which has been created from donations by friends and colleagues.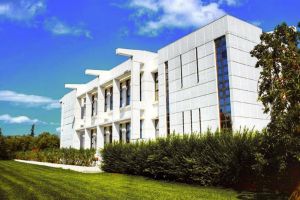 13.10.2021
Collaboration, Entrepreneurship, Health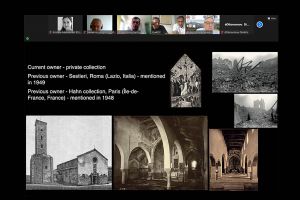 04.10.2021
Cultural Heritage, Workshop/Seminar
A successful workshop was held online on Friday, 1 October 2021, aiming to highlight how imaging, applied from a wide range of diverse perspectives, enables researchers and scholars to survey, monitor or even reveal structures and elements related to ancient life, archaeological and historical sites, monuments and objects of art.
Total:
158
| Displaying 31 - 40
Page:
1
2
3
4
5
6
7
8
9
|
< Prev
Next >